About us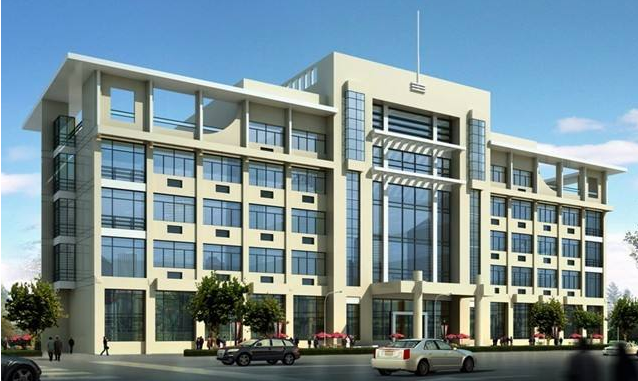 Multi-creative history dates back to 2016. Since the beginning of our activity our offer has been focused around the theme of "Party" and festival.
We are a leader in North American and an important partner in worldwide for exporter of a wide range of products for parties, holidays and seasonal.
We committed to supplying novelties and festivals products which including the following occasions and themes: birthdays,, holidays, anniversaries, banquets, celebrations and home parties, evening meetings, Christmas, Halloween,Easter,Valentine's day,National day, St Patrick's day, Father and mother's day .
Multi-creative supply over 3000 products all over the world, mainly for European, Australia and North American market. We pride ourselves on listening to the customer's needs and helping to sourcing articles that meet the expectations and dreams of customers.
Thanks to our team's continued endeavor, our celebration and seasonal products are becoming even more unique and unforgettable.
Our Mission -"Best knowing of customer requirements"
We keep updating new design each week to help us always be active to the newest trend and be the first one who know customer's preference.
Our Value
Innovation are the source of enterprise development. New ideas and new products will be developed each season.
Employees are the most important wealth of an enterprise. We consider our company as a big family. Many of us have started their professional careers here; others have joined us to find a place where they can fulfil their professional dreams. We invest in development and good relations with employees working in a friendly atmosphere
Quality and price are fundamental reason to win the market, as good quality and attractive price are basic factor to win the market.
Some facts about Multi-creative:
· we are establish in 2016 with former name Ningbo Fix Dollar
· We work with more than 5000 small and meddle plants all over China
· Our cooperated warehouse with an area of over 10,000 m2, which will hold 9,000 pallets
· We supply with more than 3,000 products(this number keep increasing each week)
· we have a showroom of size 300 m2 which is half hour away from Ningbo Airport.