merry christmas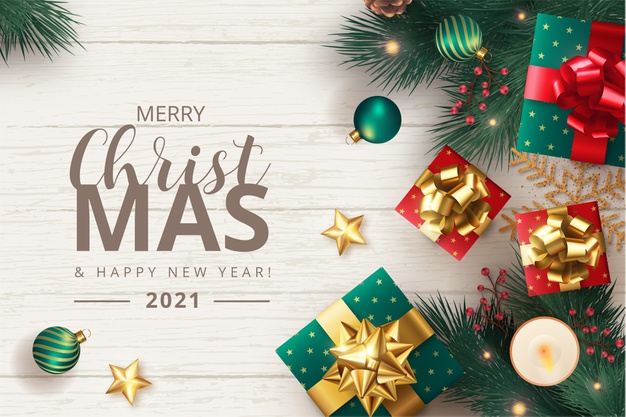 To all our suppliers, customers and friends: this year is rapidly drawing to an end, we wanted to thank you for your support and your confidence in Multi Creative.
I am delighted to report that thanks to our incredible team at Multi Creative, we have achieve more than 30 percent turnover growth.
We could not have done this without YOU.
Let us take the positive lessons forward, support each other and we will grow together.
Best wishes to you and your family.
Hope you all have remained healthy through out these trying times.